Home
Overview and Benefits
Products
Demos
Police / Govt.
Wireless
News and Archives
About us
Contact
---
NEWS: 050118: Boundless' CEO is awarded his 23rd US Patent, #9,959,722, for Methods for Determining Patterns of Presence...

NEW 072417: Making Unmanned Video Surveillance MUCH More Efficient, Boundless Security is featured in July-August 2017 issue of P.I. Magazine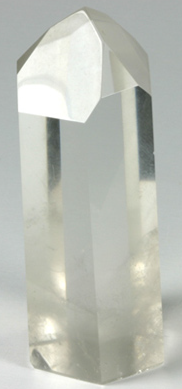 NEW 062817: Is a scratched covert window blurring your images or causing rainbows ? Tough, fused quartz window is now standard on our Outdoor Covert Cellular Smart uPTZ Cameras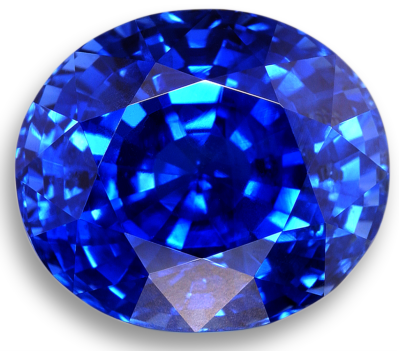 NEW 062417: Does your covert camera need to withstand blowing sand and dust ? Outdoor Covert Cellular Smart uPTZ Camera Model 3 with Sapphire Window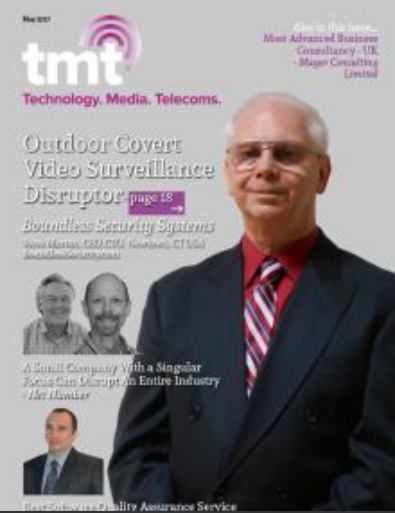 NEW 060117: Boundless' CEO featured in May issue of TMT Magazine in UK as Outdoor Covert Video Surveillance Disruptor


NEW 040317: Boundless' Smart Cameras with Stranger Detector™ and Rapid Review / Integrated Time-Lapse automate the PI industry

Press Release 020917:
Boundless Security Achieves One Day Run Time per Pound of Battery

NEW 020717:
Boundless Security reinvents unmanned video surveillance


NEW 020617: Smart Covert Cellular uPTZ Pole Camera comparison chart


NEW 013117: NEVER WORRY ABOUT POWER AGAIN: Covert Cellular Pole-Camera in Faux-Meter Box with All-in-One Power, use anywhere with AC, internal batteries, or your small solar system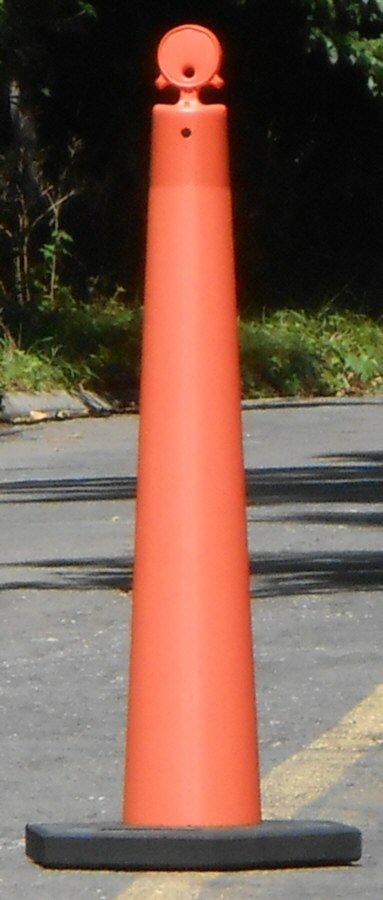 NEW 082516: The Construction Site Sentinel, totally wireless cellular PTZ video surveillance system with asset tracking in traffic cone

Press Release 072516: Boundless Security Places Covert uPTZ Camera System in Skinniest Traffic Cone and Increases Range 10X


NEW 061616: The Private Investigator's Assistant, totally wireless cellular PTZ video surveillance system in traffic cone
NEWS: 031516: Boundless' CEO is awarded 22nd US Patent, #9,286,776, for Stranger Detector™ smartphone WiFi monitoring locating system


5MP Outdoor Covert Cellular Smart uPTZ Pole Camera Model 2 with patented Stranger Detector™ Smartphone WiFi Monitoring locating system
Outdoor Covert Smart uPTZ Camera Systems

Ultra Low Bandwidth, Low Power, Battery Powered Pole Cameras, Pole Cams, Ground Cams. Cellular Wireless, Outdoor Covert Digital Video Surveillance Systems. Only 1/10 Power Usage of Others. For Law Enforcement, Private Investigators and Construction.
Our Smart uPTZ Camera Systems are small, easy and ready to use, can be set up in minutes, are economical to operate, continuously run a long time on an external battery, and save you time looking for the bad guy. They're ruggedly built and ideal for organizations that don't have a camera specialist. We've built a much better HD outdoor covert cellular digital video surveillance system and disguised it as an everyday outdoor item. Our unique capability is impossible with anyone else's camera and recorder. We actually make them, and we make them in America ! -- Steve Morton, CEO & CTO, System Architect, BSEE & MSEE MIT, now with 23 U.S. Patents as of May 1, 2018

Benefits

Smallest, least conspicuous, lowest power, lowest bandwidth, most rugged, outdoor, covert cellular HD PTZ video surveillance system
Ruggedly custom built and fully preconfigured, ready and easy to use, no external video recorder, IT dept. or camera specialist required
Inconspicuous -- smallest covert window and outdoor housing for a true PTZ camera system
True motorized, remotely controlled PTZ camera with +/- tilt for use high or low
Outdoor covert, pole cameras, pole cams, ground models and embeddable cameras
Very low power, just 10% other PTZ systems, to 4 weeks 24/7 on 125 AH 12V LiFePO4 battery
No tell-tale Danger High Voltage sign or light-losing, easily scratched, large dark window
3W to 4W typ., opt. a mere 2W
High definition, sharp 1920x1080, read license plate up to 450 feet @ 4 dpi
Light weight, 24/7 run time up to one day per pound of external LiFePO4 lithium battery
Digital, IP-based wireless: cellular, satellite..., and Cyber-invisible
Use external rechargeable battery, AC/DC power supply or small solar power system
Ultra low bandwidth saves 250 GB/month and operates with congested, damaged networks
Many time-saving features developed by years of experience working with law enforcement
Time- and bandwidth-saving, local, dual-stream recording at 960x540 and 1920x1080 simul-taneously with rapid-access video file system
Rapid Review™ / Integrated Time-Lapse view an hour in just 30 sec. over the air with pix every 15 sec. and no external server or software (opt.)
Unique, uses our own software, pan-tilt and patents, not others' IP-cameras and NVRs
Stranger Detector™ Smartphone WiFi-Monitoring Locating System (opt)
Click below for full size images recorded by our Outdoor Covert Cellular Smart uPTZ Camera System.
1920x1080 Evidentiary video stream, lens fully zoomed in, SUV license plate at 150 yards (4 dpi resolution), bank windows at 160 yards
1920x1080 Evidentiary video stream, lens fully zoomed out, bank windows at 160 yards
---
Boundless Security Systems, Inc. (BSSI) · 261 South Main Street, Unit #285 · Newtown, CT 06470 USA
203-445-0562 · fax 203-304-2048 · info (at) BoundlessSecurity (dot) com



Copyright © 2005-18 by Boundless Security Systems, Inc. All rights reserved. Patents pending and issued. All trademarks belong to their respective owners and are used for product identification purposes only.